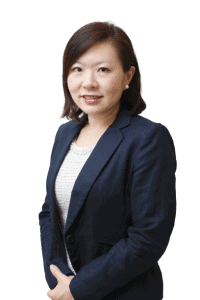 Dr Joy Chan
MBBS(Singapore)(Gold Medallist) MRCS(Edinburgh) FAMS(Ophthalmology)(Singapore)
By Dr Joy Chan, Medical Director and Senior Consultant Ophthalmologist, International Eye Cataract Retina Centre at Mount Elizabeth Medical Centre and Farrer Park Medical Centre, Singapore
Each month, the American Academy of Ophthalmology recognises one or more observances dedicated to raising awareness about eye health topics. September is Healthy Ageing Month.
As you age, it is normal to notice changes in your vision. Normal visual changes associated with ageing include difficulty in focusing on near objects and poorer vision in dim light. These vision changes can often be corrected with appropriate glasses and by improving the ambient lighting. However, visual loss is not a normal part of ageing.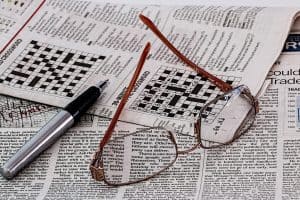 As you get older, you are at higher risk of developing age-related eye diseases that can lead to visual loss. These include age-related macular degeneration, cataract, diabetic retinopathy and glaucoma.
In their early stages, these diseases often have no warning signs or symptoms. The only way to detect them before they cause visual loss is through a comprehensive dilated eye examination. During this examination, your eye doctor will put eyedrops into your eyes to relax the muscles in the eye and open the pupil. This allows the doctor to examine the internal structures of the eye with a specialised magnifying lens to detect signs of eye disease. This is different from the refraction test done in optical shops to check the power of glasses or contact lenses.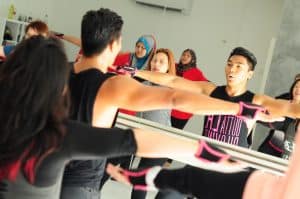 You can also protect your vision by adopting some healthy habits. These include:
Stop smoking
Take a diet rich in green, leafy vegetables and fish
Exercise
Maintain normal blood pressure
Control diabetes if you have it
Wear sunglasses and a brimmed hat when outdoors
Wear protective eyewear when playing sports or doing work around the house
As age-related eye diseases often have no symptoms in the early stages, they can only be detected by eye screening. Everyone over age 40 should have a comprehensive dilated eye examination, as it is one of the best things you can do to protect your sight.