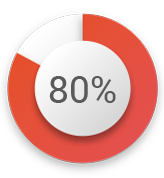 Nearly 

80%

 of Singaporeans aged 60 & older have 

cataract

.

Cataract

 is the number 1 cause of blindness in the world.

Approximately 1 in 5 Singaporeans aged 60 & older suffers from age-related macular degeneration.Age-related macular degeneration is the most common cause of blindness in developed countries.

About 4 in 5 Singaporeans with diabetic retinopathy do not know they have the potentially sight-threatening condition.Diabetic retinopathy is the most common cause of impaired vision in working adults.
How Ageing Affects Your Eyes
The prevalence of many eye diseases increases with age, especially when you reach 40.
After 40, eye diseases such as cataract, macular degeneration, diabetic retinopathy, glaucoma, dry eye and pterygium are relatively common.
More worrisome, however, is that many of these conditions can develop without early symptoms.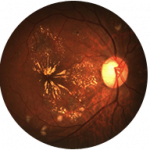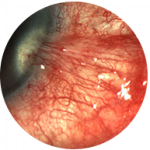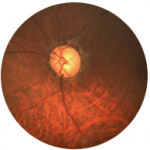 Regular Eye Exam
Many serious eye conditions can exist even when a person does not have any symptom. Most people do not know they have an eye condition until their vision becomes affected, by which time it may be too late for treatment or treatment will be less effective.
Early detection and timely treatment of these conditions can prevent permanent vision loss. The key is to have regular eye exams so that you can spot early problems right away.
Discover more and learn from our experienced eye specialists at our upcoming talk organised by International Eye Cataract Retina Centre.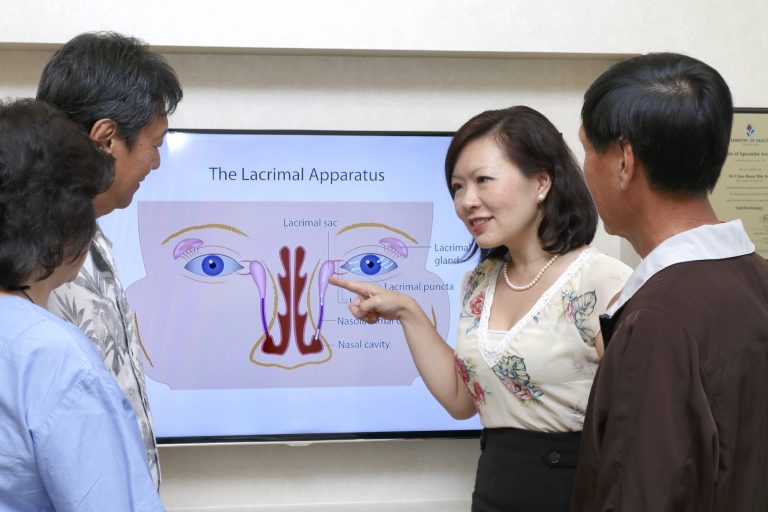 CONTACT US
International Eye Cataract Retina Centre
 

Address:

1 Farrer Park Station Road #14-07/08




Farrer Park Medical Centre, Connexion




Singapore 217562

 

Tel:

 6443 2020

 

Email:

 eyecataractretinafp@gmail.com

 

Operating hours:




Mon-Fri 8.30 – 5.00pm




Sat 8.30 – 12.30pm




Closed on Sundays and Public Holidays