By Amanda Dionysia Tan, Optometrist, International Eye Cataract Retina Centre, Farrer Park Medical Centre, Singapore and Dr Au Eong Kah Guan, Medical Director and Senior Consultant Ophthalmologist, International Eye Cataract Retina Centre, Mount Elizabeth Medical Centre and Farrer Park Medical Centre
World No Tobacco Day is celebrated around the world every year on 31 May. It was created in 1987 by the World Health Organisation to draw global attention to the tobacco epidemic and the preventable death and diseases it causes.
This yearly observance informs the public on the dangers of using tobacco. While many people are familiar with how smoking increases the risk of lung cancer, lung diseases, stroke and heart attack, few people are aware of the effects it has on their eye health. Smoking has adverse effects on various parts of the eye including the central part of the retina called macula, lens, optic nerve as well as retinal blood vessels.
It is time to raise the awareness of the lesser known hazards smoking cigarettes can pose to a smoker's eye health. Smoking cigarettes increases the risk of age-related macular degeneration, cataract and dry eye syndrome. It is known to impede the protective effects of antioxidants and to reduce macular pigment density. As a result, smokers have a three- to four-fold increase in the risk of developing age-related macular degeneration compared to people who have never smoked. Smoking also increases the prevalence of cataract by two- to three-fold.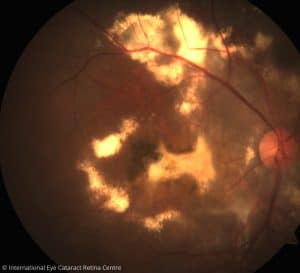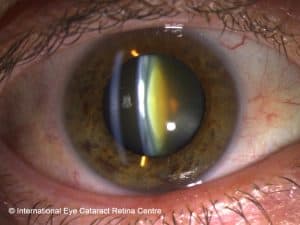 If you are a smoker, let World No Tobacco Day be the start of your personal journey to a healthier lifestyle. Start by quitting smoking and going for regular eye health screenings. Don't lose sight of what's important – your eyes.